11月 23, 2018
Emparro ACCUcontrol: Keeping machines running
Few things are as irritating (or expensive) as unplanned downtimes of plants and machines. The Murrelektronik UPS-module Emparro ACCUcontrol extends the powerful Emparro power supply system and keeps machines running by switching smoothly to battery operation in the event of a mains power failure. The investment in a UPS system frequently pays for itself the first time downtime is avoided.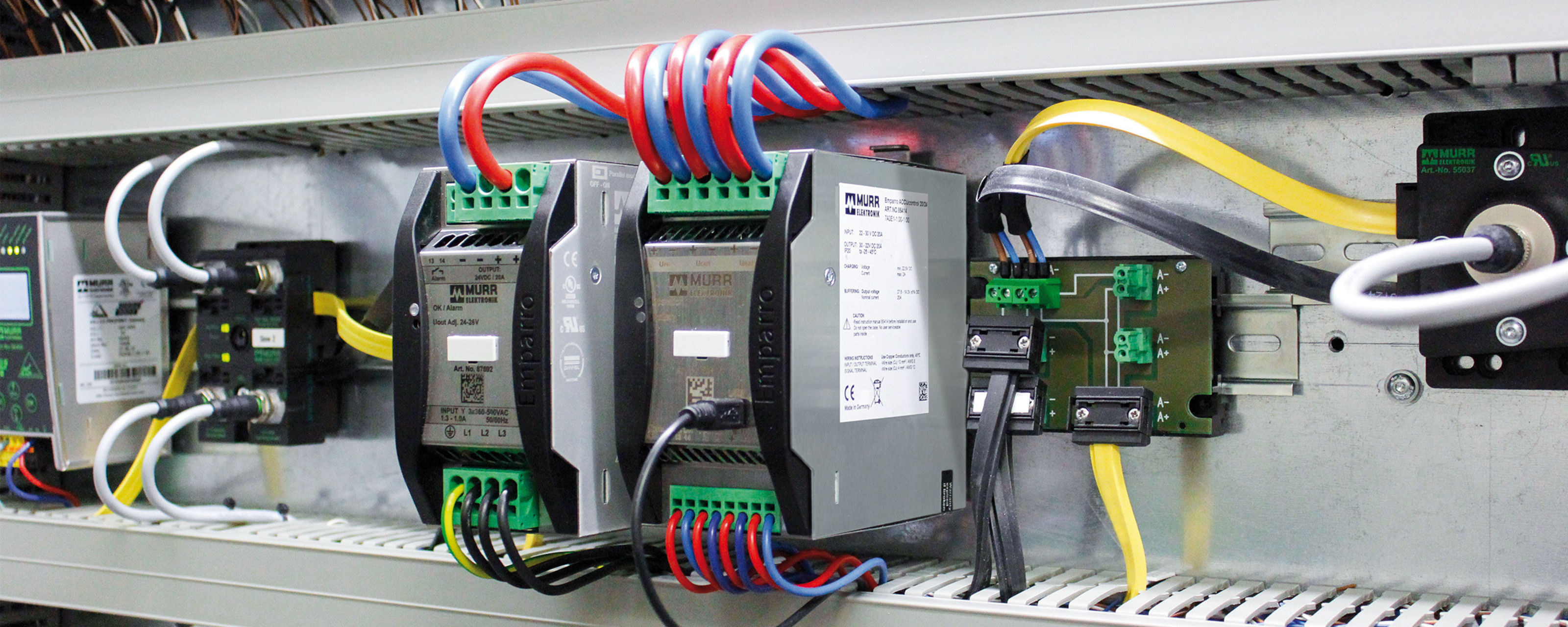 当社から最新のニュースをお届け
Machine Power Connectors
Murrelektronik's waterproof and dustproof MQ15 connectors are ideal for connecting asynchronous and three-phase motors.
Award-winning System
Murrelektronik's VARIO-X automation system wins two awards, the international prize for "Best equipment, best system for the factory of the future" and the Computer & Automation…
Vario-X: The days of the control cabinet are numbered
Murrelektronik is expanding its business model and, with Vario-X, offers the first completely decentralized automation platform that brings devices into the field without control…